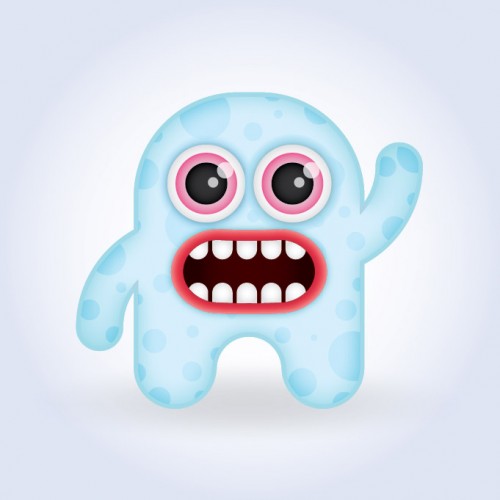 Jan

22
Tags
Related Posts
Share This
I'm a Monster
About 6 months ago, a colleague casually mentioned I should try a parkrun – a free timed 5km run held in around 160 locations across the UK every Saturday.
The idea of running at 9am on a Saturday didn't exactly float my boat, but in October when I found out I'd be running the London Marathon, it seemed like a good place to start training.
Fast forward to now, and I'm an addict. I'm obsessed. I have my next 3 months of parkruns planned out, trying a different one each week. I keep a spare parkrun barcode under the insole of each of my pairs of trainers to ensure I never forget it – no barcode, no time.
And, not content with making it my own obsession, I've tried to get others hooked on the parkrun drug too. Last week I managed to get a group of 15 people together to visit Gunnersbury parkrun, 12 of which had never done one before. Maybe getting others involved somehow makes me feel like my obsession is somehow justified.
6 months after my colleague mentioned it to me, he's reflected on it in his blog. In short, he's realised that he has created a monster. I'm sure there's a compliment in there somewhere. If anyone can find it, answers on a postcard.