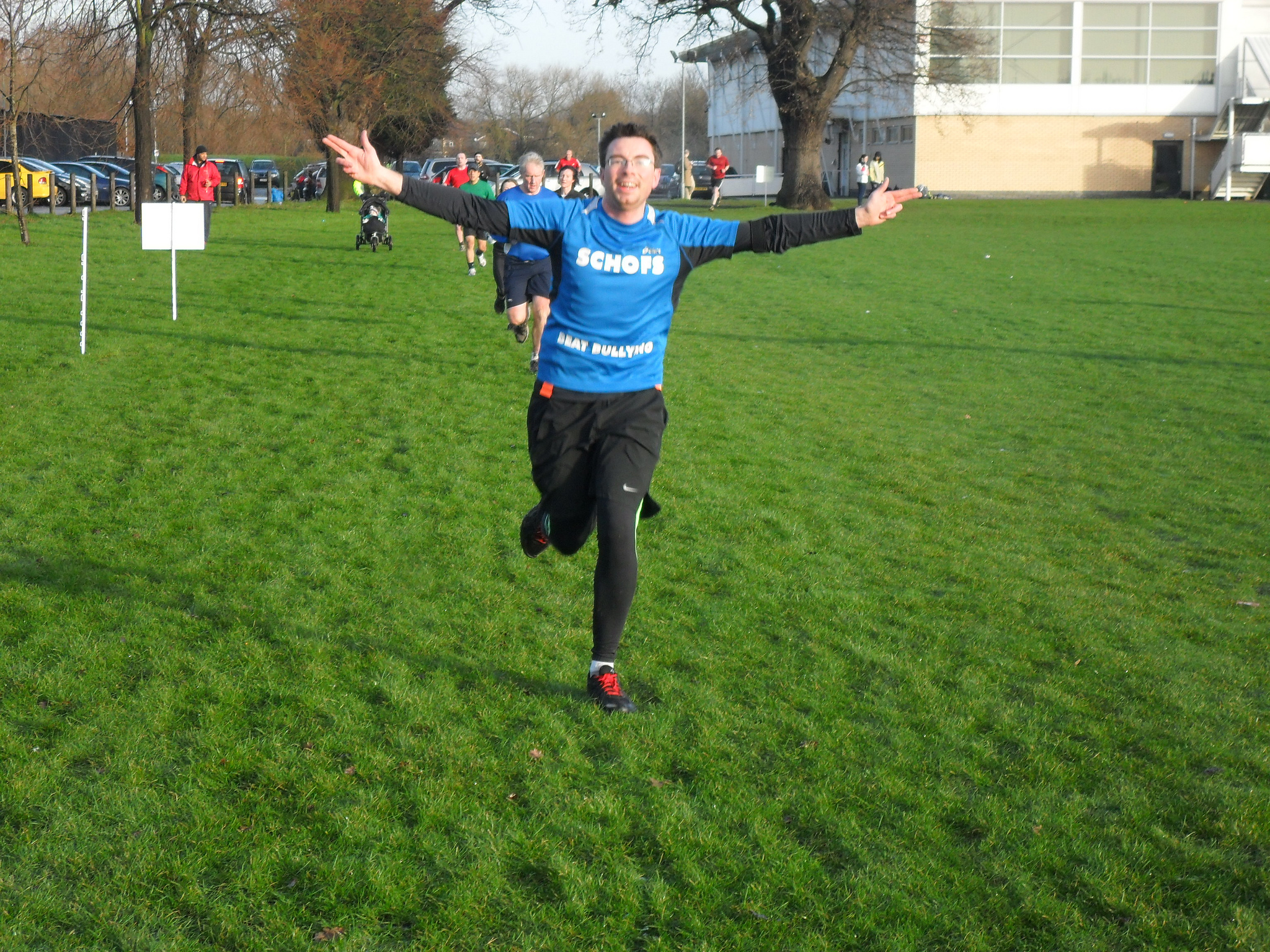 Jan

26
Tags
Related Posts
Share This
My Inaugural Inaugural
On 2nd October 2004, thirteen people stood on the start line for the first ever inaugural parkrun, or as it was known then, the Bushy Park Time Trials.
A little over 8 years later, Bushy parkrun is joined by more than 190 other parkrun events every Saturday, with new ones starting every week. Bushy's 13 runners have now become more than 1,000 at that venue alone, and across all the events there are close to 30,000 runners each week. If you're a bit geeky, you can see how it's grown here.
Today I attended my first inaugural parkrun event – the Walthamstow parkrun in North London. Now, I don't live in North London. I don't even live in London… so why the hell would I get up at 6:30am on a Saturday to take part?
There's something quite special about being part of the very first event. It's not just that nobody's ever run it before, but rather that everyone has come together from near and far to be a part of it. Some may live around the corner, and some may be regulars at other parkruns, but wherever they came from, 63 of us stood on the start line with a good 10 or so volunteers ready to cut the tape on the new Saturday-morning tradition in Walthamstow.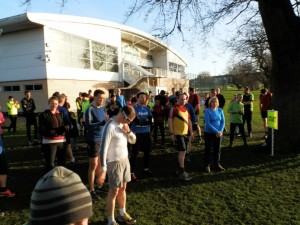 Having had a heavy week of training, which also finished with Dodgeball and a Ceilidh (an odd combination for one evening, but rounded off with a drunken kebab it was a fulfilling experience!), I wasn't exactly feeling rested, but never the less, it was parkrun day so I wasn't going to be a wuss about it.
Considering a large number of parkruns were unavoidably called off due to ice and snow, it felt pretty amazing that at 9am the sun was out melting away the more stubborn patches of snow, giving way to a slushy course for the run.
Now that I'm trying to be a bit more disciplined about my running, I didn't set off too hard. I wanted to be able to speed up throughout the run and still have enough left in the tank for a strong finish. As it was muddy with unavoidable icy puddles, it was never going to be a PB run, but as I got into my stride I was able to make up a good few places as I went round, and as I approached the last 100 metres I stepped up the pace for a sprint finish, overtaking 3 people inches before the finish line and finishing in 22nd place which I was pretty chuffed with.
After the run I had a chance to catch up with not only mentioned-once-in-passing-and-ever-since-self-maintained-title 'parkrun royalty' Danny Norman who hosts the parkrun show, but also the legend that is Paul Sinton-Hewitt – the founder of parkrun who got those 13 runners lined up on the Bushy Park start line all those years ago. He must be baffled at the life that parkrun has taken on since that first day.
It was great to be part of a first for Walthamstow, and I urge any parkrunners to look out for inaugural runs that they can go along to – there's something a little bit special about the atmosphere at these events, and I just can't wait for another to be a part of.
Update: I see a major celebrity also got a mention in the Run Report – have a look towards the end of the report 🙂