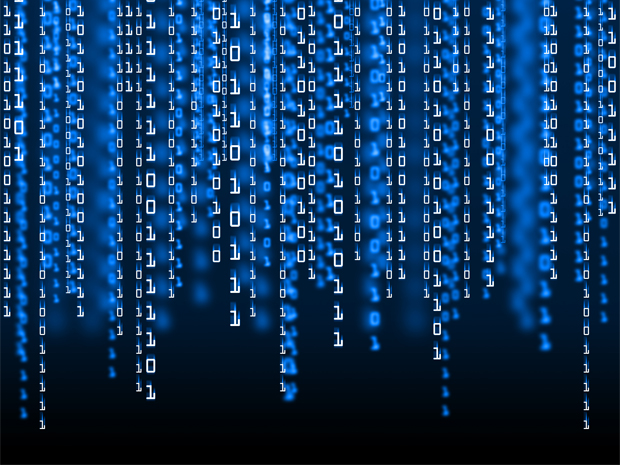 Mar

02
Tags
Related Posts
Share This
Big-ish Data
Jungle may be massive, but Data is frickin' huge. It doesn't listen to the opinions of others. It doesn't wear rose tinted glasses. It doesn't embellish the story, and it doesn't forget (not unless you drop it down a toilet when drunk).
It's fair to say I'm a geek, so it's no surprise that I run with gadgets. When I trained for and ran the marathon last year I used the Nike+ GPS app on my iPhone to track my runs. It kept me informed while I was running with distance, time and pace, and it also kept a map of my route for memory's sake.
When I think back to the London Marathon last year, here's what I remember about my performance:
I started too quickly, getting caught up in the excitement of the crowd. I did a faster first mile than I meant to, probably around 8 mins/mile, when 9 mins/mile would have been the main target
I was going pretty strong until mile 17 when I got bad cramp in my calves and quads and had to stop. I got a massage at the side of the road by a very kind lady (masseur – a lucky find!) – this took about 3 minutes and then I was able to run for around another mile
The last 9 miles were basically run until it hurts (about 2 minutes) and power walk until I could run again (about 5 minutes)
I hobbled across the line at 4:52:07
Now that I've run out of episodes of Made In Chelsea to watch, I thought I'd look back at the data and remind myself what actually happened so I could plan better for when I'm ready to start training again. Here's what the data remembers:
My first mile wasn't that quick. In fact it was slower than what I think my target pace was. My first mile was 9:24
The first 4 miles were very consistent at this pace, with none of them being more than a couple of seconds from the first mile's pace
I then got progressively slower. My pace by half way was 10:30 per mile, and I passed half way at about 2 hours 9 minutes
I continued to slow until mile 17 where I got bad cramp and had my slowest mile (having taken a 3 minute massage)
Mile 20 was my fastest mile with a pace of 8:45 per mile – where did that come from?
The final 6 miles were between 10 and 12 minutes per mile.
I hobbled across the line at 4:52:07
So – what have I learnt?
I clearly don't remember what my target pace was
I didn't start as quickly as I thought
I was getting consistently slower well before I got cramp
Even if I hadn't got cramp, I wouldn't have finished that much sooner. It probably added about 10-15 minutes to my time
Earlier today I paced the Gunnersbury parkrun for 30 minuters. That was a pace of 9:39 per mile, and it was a very comfortable jog after which I felt refreshed and could happily do it all day. If I'd have done that pace in the marathon I'd have finished in a little over 4 hours 12 minutes. A pace of 9:09 would get me around in sub 4 hours. Just.
Shit. Why the hell does that sound so bloody achievable? And more to the point – why does it sound achievable when I'm injured and can't even run at the moment!