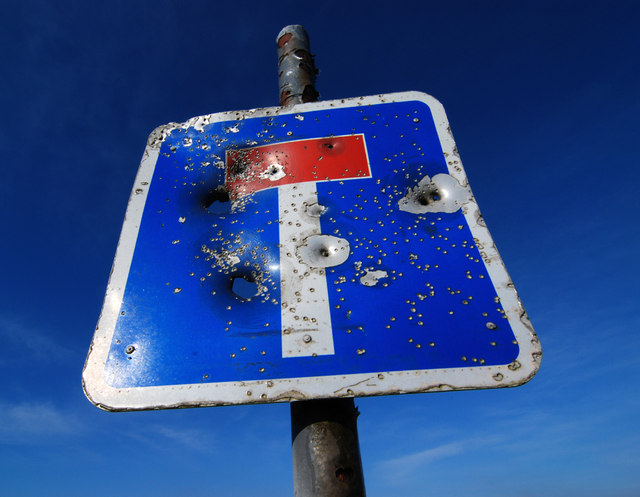 Feb

13
Tags
Related Posts
Share This
Is this the end?
It's been a week since I last ran. My shins hurt if I do much more than a walk. I should have done a 10 mile run last weekend and a 12 mile run this coming weekend, but that's not going to happen. There are 67 days until the London Marathon. The plan is all but ripped up.
I had a quick look at where I was in my training plan this time last year… a training plan which I couldn't complete and meant I struggled in the Marathon. I was up to 15 miles comfortably.
I'm booked into a Physio Sports Injury Clinic on Friday to see if they can work some magic, but even if they do, I strongly doubt I'll be able to make up the lost time. If I'm a little better on Saturday I'll try a parkrun – I want to keep some level of fitness, so 5km is at least something – at the moment however I'd say the chances of me running in the 2013 London Marathon are around 30% at best.
I'm absolutely gutted