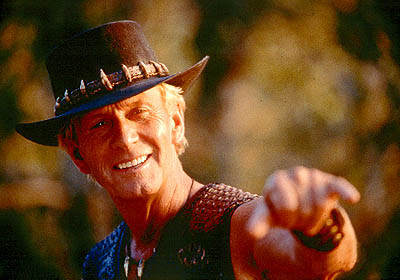 Mar

17
Tags
Related Posts
Share This
Going Walkabout
Back when I was planning to run the London Marathon, I booked a place in the Hastings Half Marathon on 24th March which was meant to be part of my training.
Since getting injured and deciding not to do London, I'd forgotten about the Hastings Half. Then earlier this week I found my race number and wondered if I should give it a go.
A running friend has been raving about the Run Walk Strategy, and basically said a 15 mile run/walk was a piece of piss.
If it's that easy… then sod it, I'll give it a go at the Hastings Half. And while I'm at it, if it's so easy, I may as well try and beat my P.B.
I've done 3 proper half marathons in my time.
2010 (March) – Hastings Half Marathon – 2:30:49 – my first ever half with my sister
2012 (April) – Reading Half Marathon – 2:05:32 – training for last year's London Marathon
2012 (September) – Ealing Half Marathon – 2:13:48 – running with a load of work colleagues
So, the idea of Run Walk strategy is that you run for a short time (say 4 and a half minutes) and then walk for 30 seconds, rinse and repeat. Each time you walk you're giving your legs a chance to recover so they don't get fatigued so quickly.
Well, if Run Walk strategy is so easy, I may as well go for under 2 hours. And if I don't manage it, I'll just blame Justin for his misleading blog.